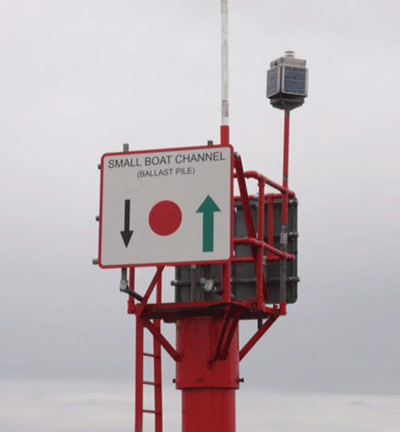 Operation of Ports and Harbours
This activity category includes the following:
Berths/moorings/anchorages
Cargo operations and landward transportation
Operation of port and harbours
Shoreside industry and operations
Vessel maintenance
Typical impacts as identified in Natural England's Advice on Operations could include the following:
Abrasion/disturbance of the substrate on the surface of the seabed
Penetration and/or disturbance of the substratum below the surface of the seabed, including abrasion
Physical change (to another sediment type)
Barrier to species movement
Changes in suspended solids (water clarity)
Introduction of light
Introduction or spread of invasive non-indigenous species (INIS)
Litter
Smothering and siltation rate changes (Light)
Water flow (tidal current) changes, including sediment transport considerations
Drones and Asset Management
The use of drones as a surveying tool of coastal assets is inreasing in popularity. Associated British Ports (ABP), has announced it has successfully embedded drone technology into its asset management practices and policies, following an 18 month trial program. Analysis and data collection from the flights has demonstrated considerable cost saving and benefits; operations were safer, 25% more cost effective; and took 55% less time compared to traditional methods for selected assets.
---
Resources
The British Ports Association have published 88 examples of environmental good practice from ports around the UK.